The severe impact caused by COVID-19 has changed suddenly the way we spend our time in our daily life. The way we all have been used to work changed, rapidly from day-to-day. Many companies implemented social distancing measures in order that their employees can stay safe and work from home if their jobs allow so. The COVID-19 pandemic has meant that more employees than ever before are working remotely, which is "making a major effort to reduce human density and ensure those teams that are on-site can do their work safely and with peace of mind", said Tim Cook, CEO of Apple Inc.
Since business leaders are used to the office-culture where they can show their skillful leadership and inspire their employees with motivational feedback, they have to change the way they lead & manage. Nevertheless, they still have some concerns:
Is that anything to make sure the projects are moving forward?
How do you know whether employees fulfill their responsibilities?
How to get suitable 2-way communication with your team member
Remote working has been popular in software companies that have a mobile workforce. But in these crucial moments of the COVID-19 outbreak, even if you are in manufacturing or retail companies, consider running a business remotely is the best way to keep your operations moving forward until further notice.
So, how can managers & business owners handle it?
Here are our 7 tips we recommend for managers & business owners to work remotely, all tested and proven on our own operations & employees at Port Cities.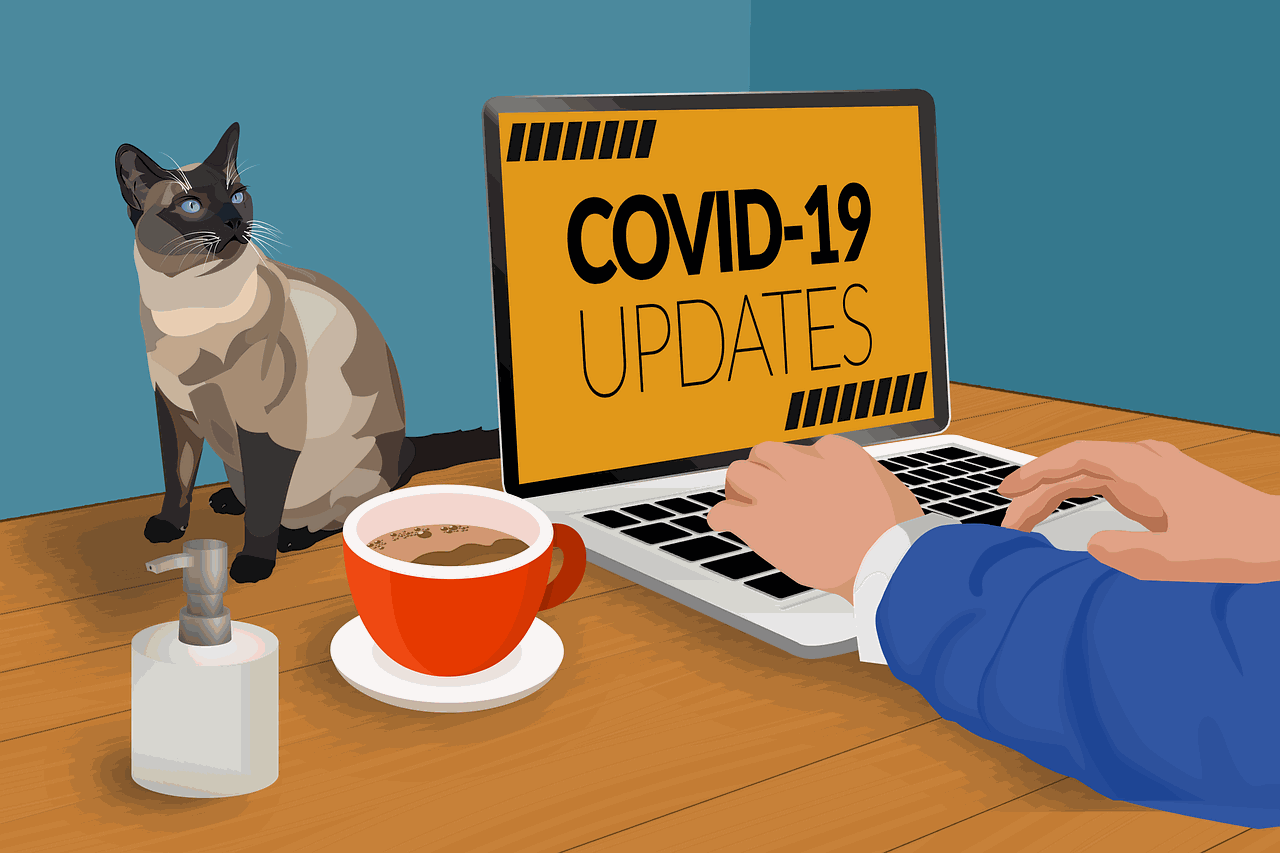 1. Manage tasks in an all-in-one project management platform
A powerful project management platform lets employees, especially those who are in a team collaborate when working on specific projects.
There are many tools companies use these days for management of their projects, such as Asana, Trello, Jira, or Monday.com. However, most companies in the service industry usually work on multiple management tools to assign & handle tasks from many clients, which makes it more difficult to track & follow the progress.
If your team still works at the offices, you can have a direct discussion about how the projects are going and get an immediate response. But when everyone stays at home in their free-zone, the managers should have flexible ways to check & manage tasks assigned to their employees, in a simple way whether everyone is on track with their responsibilities.
A good all-in-one project management software (like Odoo Project) can solve several problems at once. All relevant information is gathered, used, and reported in this type of program with the following benefits:
Easy to assign tasks with clear instructions: If the tasks are not delegated in the right way, employees can not know exactly which tasks should be prioritized, how much time should be spent on each task, or when the deadline is. With a platform like Odoo, you can delegate the task in almost no time.  Based on the capacity of each employee and all time spent, you can keep track of progress & compare it to the timelines of each project. You can also split tasks to organize your projects into sub-tasks.
Manage resources & schedule the tasks with deadlines for the whole team. What is the capacity of your team? How many employees are fully occupied, how many of them do not have enough tasks assigned? Thanks to the forecast/planning app in Odoo, you can see the projection of your capacity & compare it with reality, based on real data collected through a timesheet app.
Save time & costs to make your project profitable. Instead of investing in many different project management tools, one system can resolve all your problems. If you use an Odoo bundle of apps for your whole process (forecast resources, assign tasks, track time & progress, invoice it to your customer), you can automate some parts of it to save time, but also to save costs.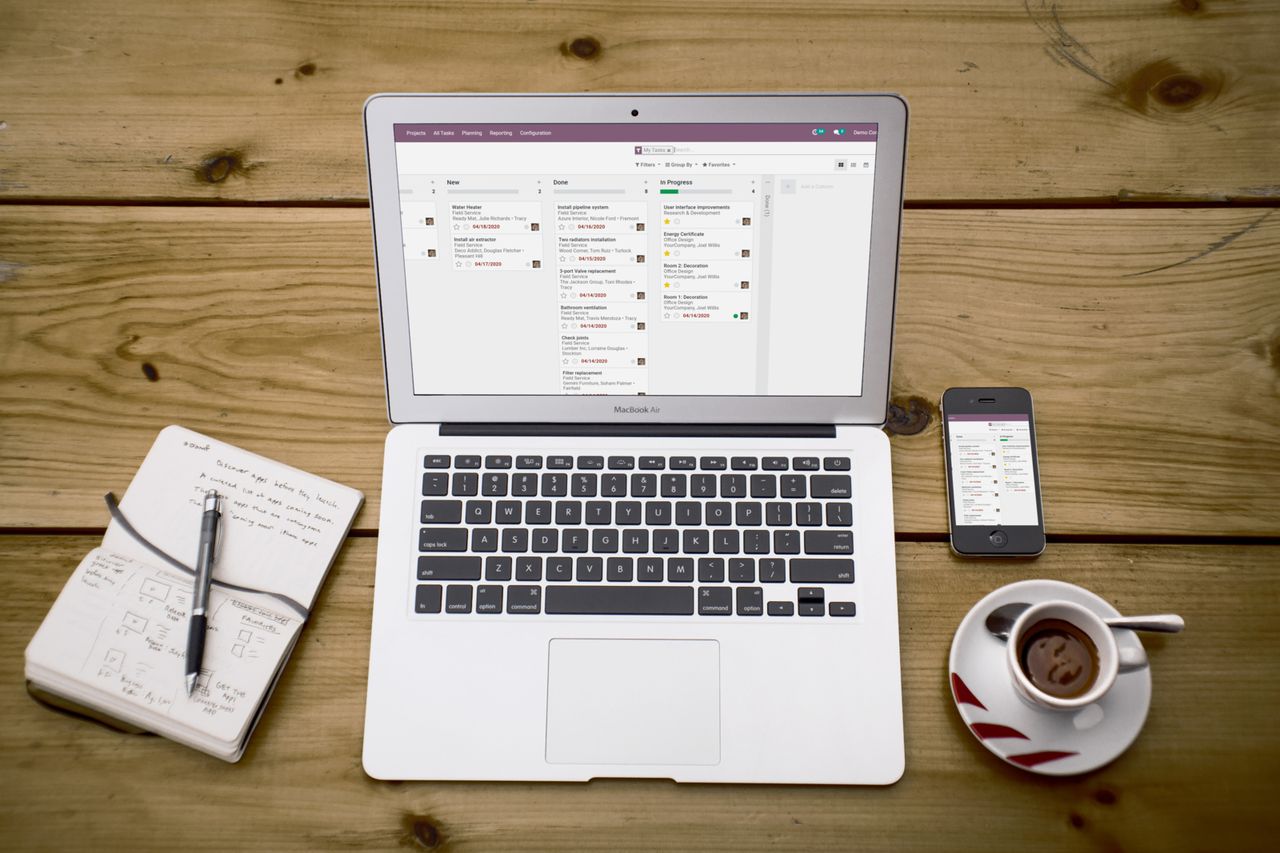 2. Good preparation for a company online meeting
The meeting is one of the most necessary activities in companies and organizations to review the performance or announce the company's latest news. The business leaders, in companies where a face-to-face meeting is a heavy-culture, found it tough to implement an online meeting. They are familiar with joining meetings held in conference rooms with fully prepared equipment. But in this situation, you should consider scaling back the total number and length of meetings, as well as to build know-how to set up a quick, effective & get-to-the-point meeting.
There are many aspects to prepare an online meeting, you have to make sure the following points:
Share the exact time & platform for employees to join. You can send an email, or leave a message in communication channels to inform the meetings. In your messages, make sure you already sent the link to the meeting room so everyone can access it.

Share the documents needed should be well-prepared and shared with your employees so they can make the necessary preparations on their end.
Here are our tips to organize the online meeting well:
Set up a quiet place: Try to choose a quiet place with full lighting. You can hold the meeting in your working room, at your desk, or on the sofa in the living room. Whatever your places are, make sure you reduce the disrupting noise while everyone is focusing on the meeting by turning off the microphone while not speaking.

Choose suitable online meeting tools. As the COVID-19 pandemic forced officers to stay at home and work, Zoom has become the go-to-meeting tool for business or any educational organizations to quickly set up. But in recent days, Zoom has revealed severe risks in its security. To ensure your meetings will not be interrupted, choose well your platform (we at Port Cities are using Google Meet).

Create an agenda and schedule it in Google Calendar (or any other calendar tool). A clear agenda informs all the attendees about the topics which will be discussed, as well as about the needed contribution from their side. Try to send the agenda at least 24 hours before the meeting, and seek acknowledgment from all the participants.
Share meeting notes with actionable messages to make sure your teammates have an overview of the needed next steps.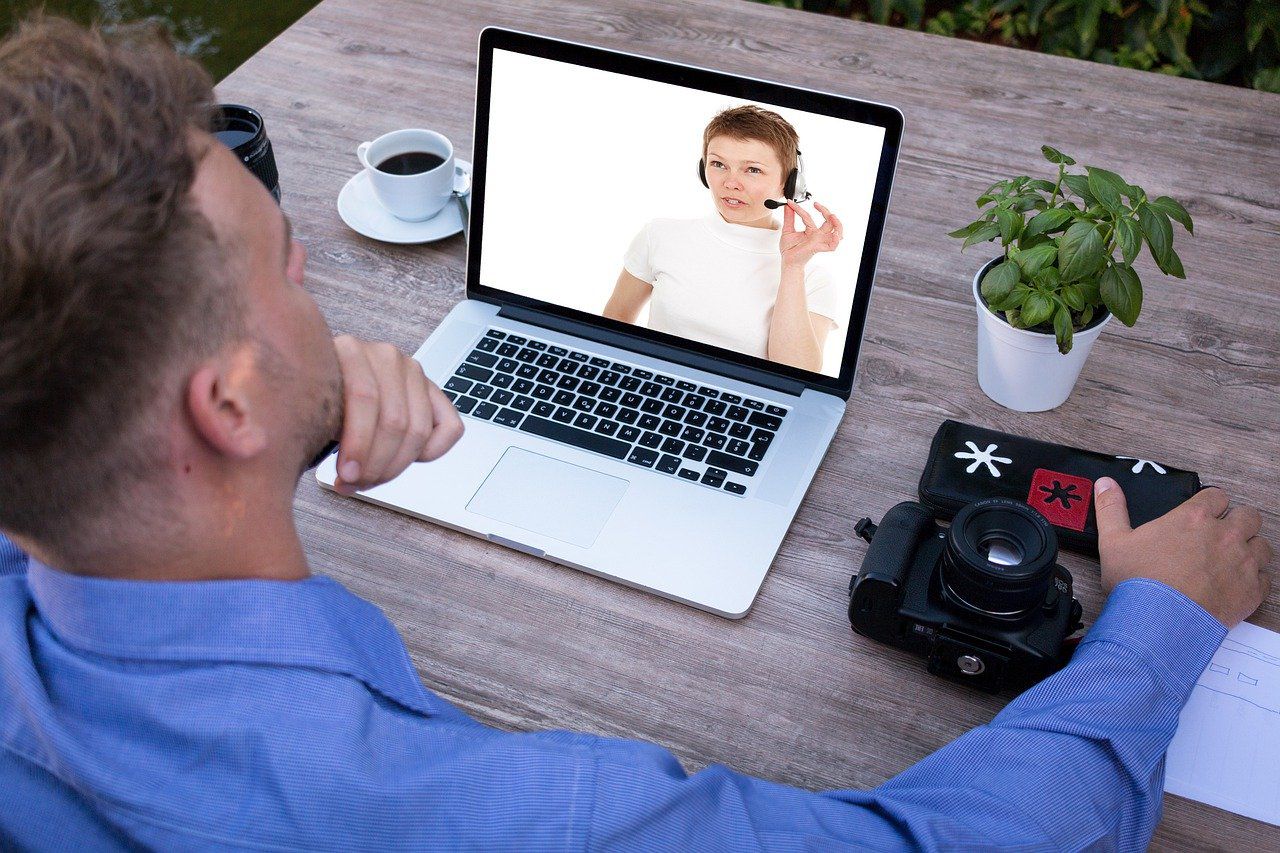 3. Have a clear & easy-to-understand training program online
If your employees keep working, you need to ensure that the execution of their training & development plan does not stop either. Many managers see this as a complication, but in fact, training your people online brings several benefits to your company. You can use the training materials for onboarding & training any newcomers in the future. In case an important person leaves the company, their knowledge will be stored & it will not leave together with them.
Most managers often choose videoconference tools like Zoom or Google Meet for training. However, only a small amount of them actually records & stores this training for further use. Choosing an e-learning platform is key to successfully introducing these innovative ways of training in your company.
With a suitable platform, you create interesting & interactive courses for your employees, easily track their progress & test their understanding. Such a platform can be actually built with almost zero costs - check our article on how to build an e-learning platform in Odoo within one afternoon.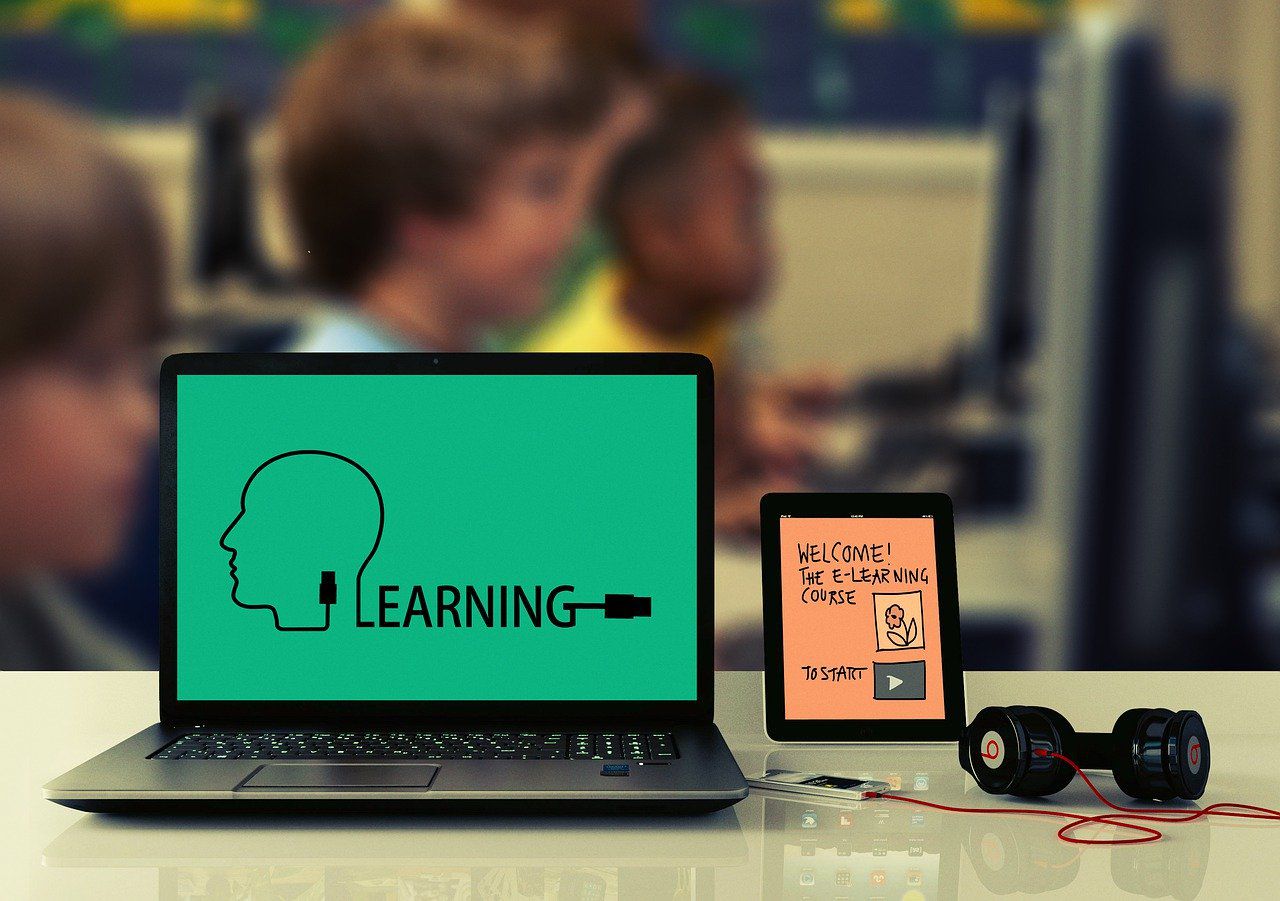 4. Flexible time management, stay focused on results
Managers or business leaders who have a micromanaging style can consider the current situation as an obstacle to manage their teams. Working from home means the 9-to-5 schedule as in the office cannot be kept strictly - the ways you manage your team must be adjusted.
Employers should understand the fundamental shift in employees' lives and recognize that they have to radically alter their work expectations until this crisis winds down. An employee with young kids staying at home because of the closure of schools tries to take care of their children while focusing on their work, so the strict office hours are not applicable in many cases in these online times.
One of the solutions for managers to get better time management is staying focused on results.
You should define a clear KPI for the whole team, as well as for individuals, and keep track of the progress. A piece of advice from the Port Cities team is to let your subordinates send you a short summary every day about what they accomplished, what is the plan for the next day, and whether they need any help.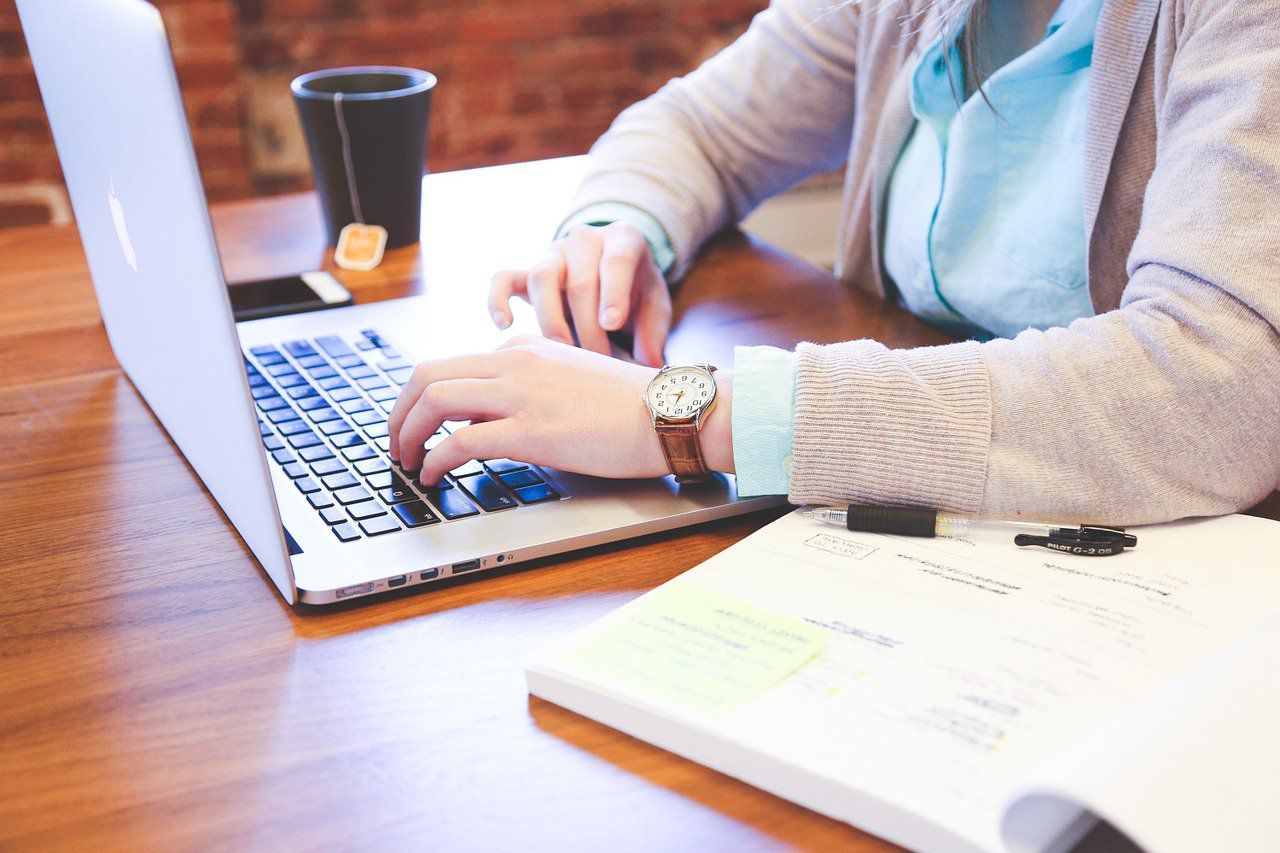 5. Keeping clear communication while you are not together

Every team relies on meaningful interaction because it helps strengthen relationships, builds trust, supports satisfaction in the company & most importantly, helps your team get their job done.
Regular 1-1 call meeting
Managers should have a 1-1 call regularly. Monday is the best time for review because you can easily review performance for the last week, as well as priorities for the upcoming one. Here are tips to make these reviews efficient:
Discuss with your employee about a 1-1 meeting. Tell him/her about what will happen in the meeting and which document, knowledge should be prepared.

Create an agenda and send an invitation to the calendar.

Set up an online meeting platform. You better try a regular video conference through reliable software.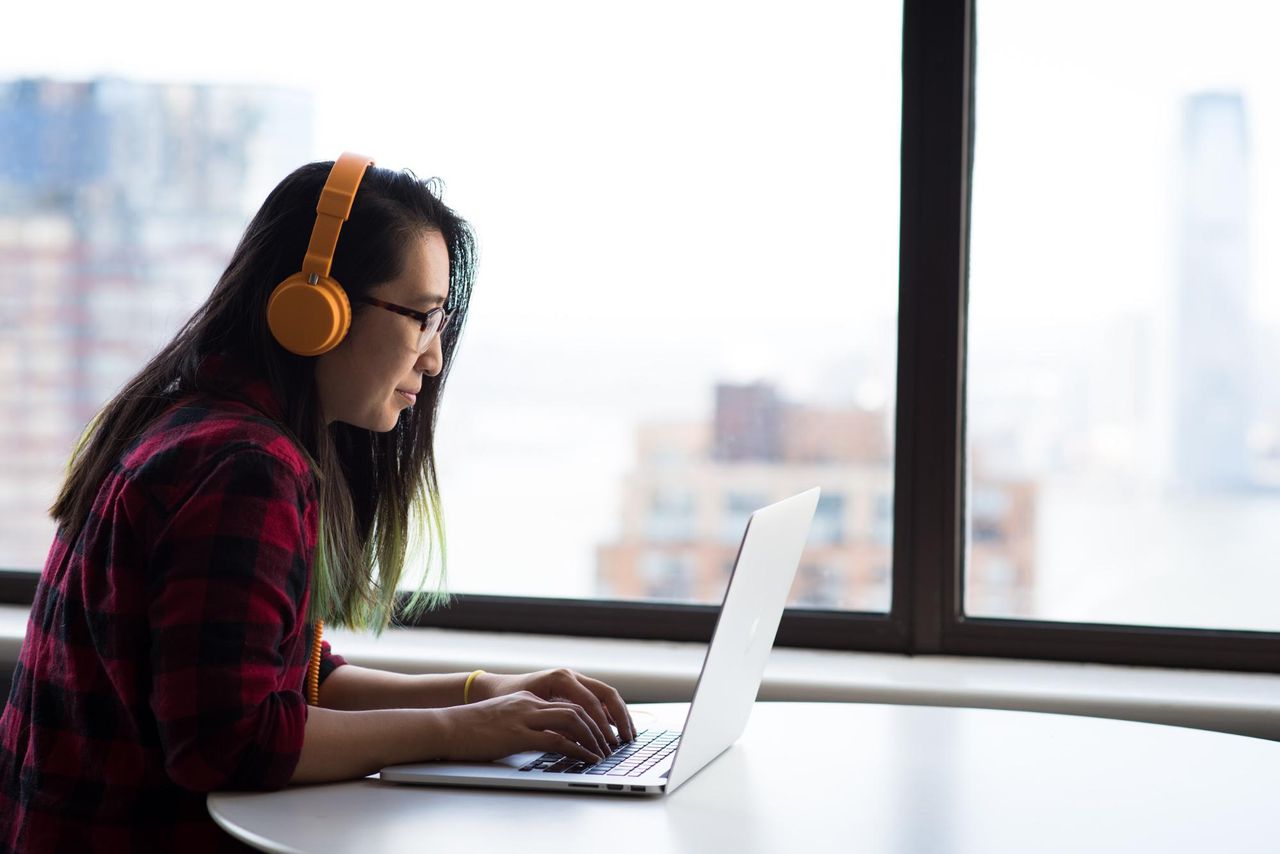 Flexible internal communication
The hardest part for managers & employers in remote working is the balance between no & over-communication. Don't make the workday get through without anything to say with your team. But try not to cut into too much of your team time with emails, phone calls, or messages, which can be viewed as micromanaging. Each manager has their characteristics, so you can flexibly define their strengths and weaknesses in communication and choose the best communication types. And also, you should consider these following aspects:
Choose the right medium for delivering messages. Emails are used for important announcements or complex issues that need detailed instructions. The tone & voice of messages written in emails should be knowledgeable and formal. When you need an immediate response from your team, send them messages in groups.

Make the company chat-rooms more engaged. Every modern company always has chat-rooms, where employees can get instant feedback from managers, also share and tell the great story about the latest news update from the company.

Don't ignore the icons in texting. Sometimes your employees can not see how you are feeling, suitable emoticons can help you to be understood better.
6. Well-structured organize documents & leverage files sharing
Quick access to documents online is even more important these days, as people cannot simply check the hard copies in the office. When it comes to online stored documents, some companies are aware of confidentiality. However, if you manage the sharing settings accordingly & you use a reliable and secure platform, documents stored online are safer than those hard copies in the office. To make sure your team can access these files quickly without waiting for your answer, you should be:
Make sure all the important documents for your team are stored in one place (Google Drive, Dropbox, Odoo Documents). Having a clear structure of folders based on departments, customers & processes will help your employees to navigate between your documents & find the right ones within seconds.

Give the right access to the document to your employees. Your access rights structure sharing should be built in a Pyramid model. The top of the pyramid is C-levels & Heads of Departments containing the documents for strategies planning. The middle is Heads & Members with documents for project implementation. And the bottom is Each member's internal working files.

Names & numbers of documents are easy to find. Each type of business document should be stored in one specific file and name with common formats like: Clients name - Project name - Date - Case number/File numbers.
7. Hold an interesting virtual team building for your team
Team building is a crucial part of any organization to keep your company culture alive and connect your team. But the hardest part of this activity is the distance when people cannot meet face-to-face. You absolutely want to introduce the newcomers to your team, as well as to strengthen bonds between your team members. Here are a few tips from Port Cities:
Identify the purpose of team-building. Sometimes, you see a problem in communication, sometimes you just want to enjoy time with your colleagues. The first step is always to identify your motivation why you want to organize a team-building so a suitable activity can be chosen.

Design a team-building program that everyone can enjoy & which matches your goal for the team building. A game of charades can help to improve communication, and an interesting handwork workshop can help your team relax and enjoy their time together. There are countless options for online team buildings, just be sure to select the one which suits your team members & purpose of the team building the most.

Prepare timeline, tools & platforms that everybody can share and see each other. Make sure to give all the information on how your colleagues should connect to the activity and what they need to prepare in advance.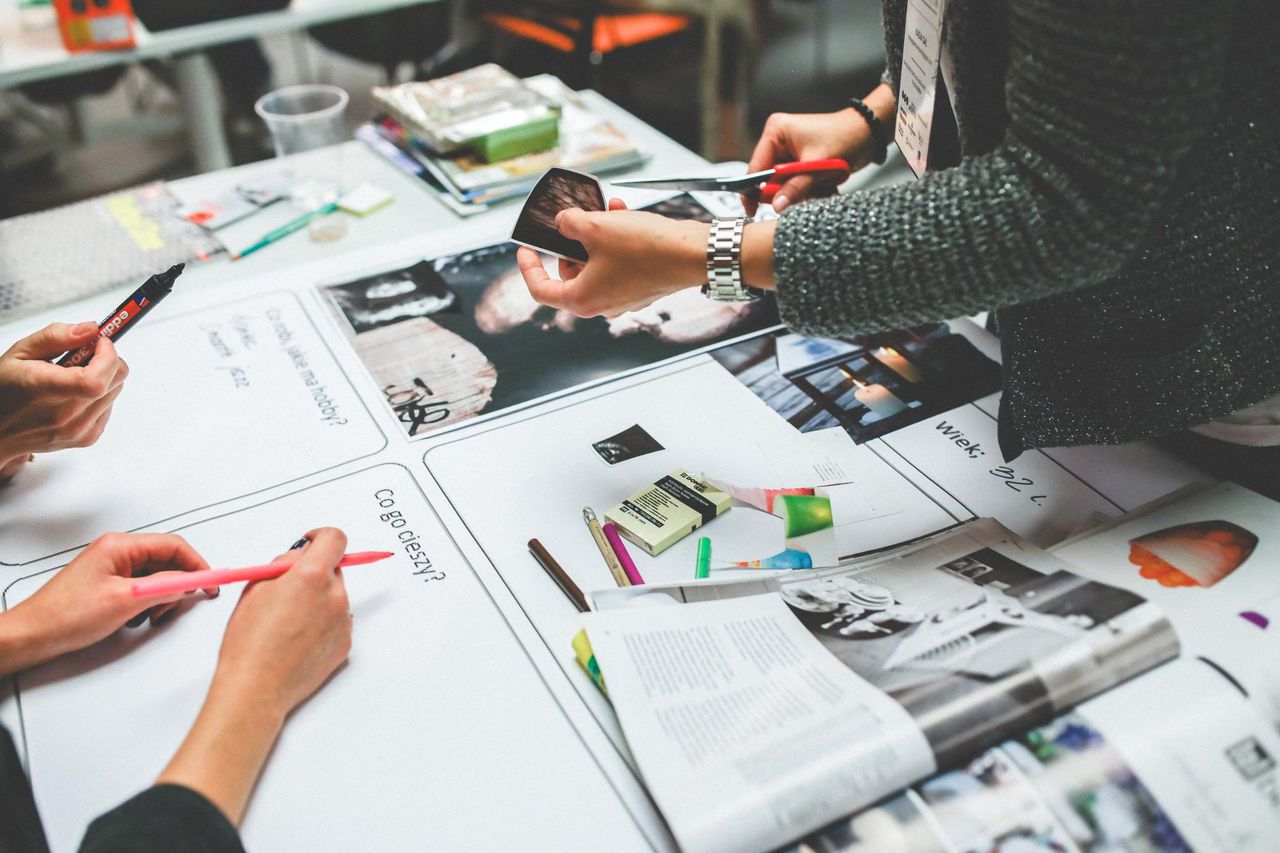 Bottom line
COVID-19 is currently showing no sign of decreasing around the world. We have no choice but to accept this situation and make the most out of it. Building the company culture through pandemic times will be an experience. Take advantage of this time and improve your management skills, and also help to lead your company through this crisis.
Nowadays, many useful apps for service companies can help us to run our businesses remotely. Working remotely is currently not only a necessity, but it becomes more popular amongst employees. With all the current options on the market, we can now have a test round of how the future of working from home will look like. Because remote working will not stop, even after the COVID-19 pandemic is over.
Port Cities can help you to keep up with the trend to manage your company online. Contact our consultant and let's discuss how even your company can be managed online.