Port Cities France is rapidly expanding and we're on the lookout for talented and motivated individuals to join our team. As a leading player in ERP integration, we work with the clients worldwide to implement cutting-edge Odoo projects! 
  Job Description
    As a valued member of our team, you'll guide clients through the entire     project cycle, ensuring successful implementation and satisfaction.     Responsibilities Include
End-to-end Project Management (project meetings, budget oversight, timeline tracking, stakeholder coordination)

Analyzing client requirements and defining efficient business processes

Designing customized solutions based on client needs

Documenting technical and functional specifications 

Managing development tasks and prioritizing backlog items

Conducting through testing and bug analysis to support developers 

Creating user guides and delivering training sessions

Facilitating change management, ensuring client adoption and satisfaction 
    Beyond project duties, your expertise will be sought after for :
Assisting the sales team during the pre-sales phase (scope definition, estimation, demonstrations)

Continously proposing  enhancement to clients' existing solutions

Providing ongoing functional support to clients already in production
  Job Requirements
    At Port Cities we focus on personality and potential rather just a CV. If     you possess the following qualities, we want to hear from you :
Curiosity and the drive to learn, especially about Odoo software

Independence, rigor, and autonomy throughout all project stages

Strong communication skills, with an emphasis on clarity and transparency
    Technical Skills :
Minimum 3 years experience as an Analyst and/or Project Manager

Proficiency in corporate finance, including a solid understanding of accounting principles

Good knowledge of business processes such as sales, supply chain, and inventory management

Fluency in English and French, as both languages are used daily basis

Excellent communication, presentation skills, and writing skills

Experience with ERP system such as Odoo, SAP, Microsoft is an advantages

Familiar with Busines Intellegence (BI) is an advantages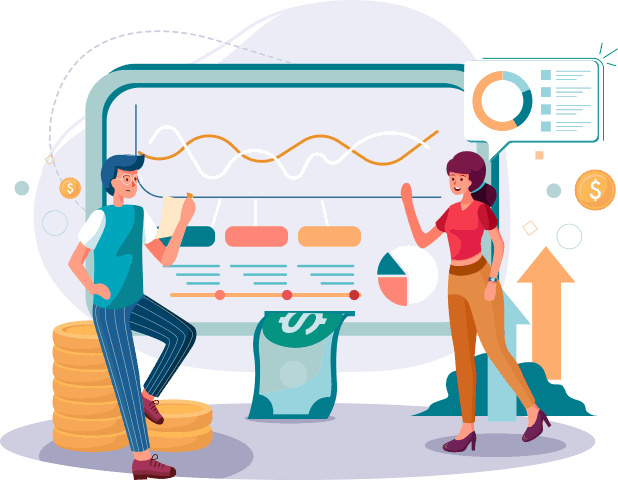 Global Environment
With operations in 12 countries, Port Cities Group is a major player in the ERP industry!

Career Growth
We value your professional growth,. Benefiting from our extensive experience and successful Odoo implementations through comprehensive training programs, certifications, and ongoing mentorship from our industry experts.

Be at the Heart of Action
Experience the entire lifecycle of IT Projects, from inception to production. You won't just be a bystander, you'll be actively involved in shaping and delivering innovative solutions for our clients.

Flexibility & Remote Work 
We embrace flexible work arrangements, allowing you to work remotely and strike the perfect work-life balance. Say goodbye to monotonous office routines and join us in embracing a modern, dynamic approach to work.