Japanese-speaking Senior Software Engineer
      Job Description
Collaborate with the Project team to create technical solution design includes assessing the complexity and proper project timeline

Develop and manage well-functioning databases and applications (Odoo or other applications).

Build scalable and robust APIs and systems.

Reviewing the code & ensuring its stability, reliability & performance.

Analyzing the issues, errors & debugging.

Training & coaching more junior developers.
     Requirements
Fluent in Japanese and English.


Bachelor from Computer Science/IT/Maths/Physics/Engineering

4+ years experience as a Developer (Java/Python/Ruby/.Net/C#), or 3 years of experience as Odoo software engineer.

Good communication and interpersonal skills

High level of Japanese language - level N3 [verbal and written] 

Ability to communicate effectively in English, with good verbal and written skills.

Good leadership and has experience in managing team.

Strong knowledge of Database (PostgreSQL is preferred).

Strong with git/repository management.

Relevant OS knowledge (Linux, Unix, Windows, etc).

Keen and Flexible to learn new technologies.

Utilizing various API techniques to communicate with third-party and/or legacy/back-end systems, experience in REST API is an advantage.

Experience in Django/Node JS is an advantage.

Experience with Odoo (or other ERP) is an advantage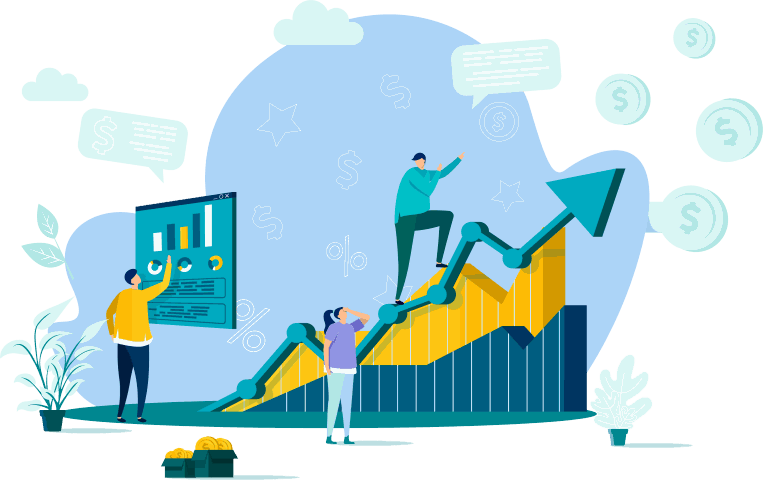 Send us your CV
Send us your CV with information about your skills, past work experience & relevant projects you took part in.

Answer our questions
We will send you a few questions to understand a little bit more about your background, vision & expectations.


Interview with a hiring manager
Our hiring manager will interview you and  ask you about your experience. 



Interview with CEO
The next step of the selection is to meet our CEO Gaspard, who will discuss with you your skills & knowledge. 



You get a Job Offer
After you successfully pass all the steps, we will get back to you with a job offer to join our group team. 


1st Day of Work
 Your coach & team leader will guide you through company rules, policies & explain everything.
Global Environment
Our team has branches in 10 countries and you can meet colleagues of 15+ different nationalities!

Career Growth
Twice a year, we assess the skills, performance & knowledge of our team and revise the wage, if applicable.

Regular Training
You will get assigned your own coach who makes sure that you have proper training & knowledge for your job.

Constant Learning
You will meet customers of different industries, backgrounds & sizes. There is a lot of learning opportunities.

Extra Benefits
PERFORMANCE BONUS 
Your salary package depends on your performance - the more time you spent working on the project of our customers, the more bonuses you get.

     EXTRA DAYS OF LEAVES
Did you work an extra day or you handled a go-live or an urgent issue with a customer? Get an extra compensatory day off!



Why Port Cities?
INTERNATIONAL TEAM
In Port Cities, we have a team consisting of different nationalities. Our common language is English and it is a great place to practice it & speak it on a daily basis.

LEARN & IMPROVE
We always strive to learn new technologies, to improve our skills & to make sure we are up to date with our knowledge to be great consultants.
     WE HAVE FUN TOGETHER
We have a very open & honest company culture and we enjoy spending time together - be it a karaoke night, running a marathon, or just enjoying good food & drinks together.
Your future colleagues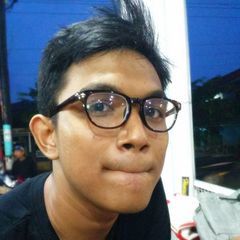 Reynaldi, Senior Engineer
"I have worked for Port Cities for almost four years. My official position within the company is two:  Senior Software Engineer and Junior Engineering Manager as well. I will not deny, that it is sometimes challenging, especially when there is some deadline. But it is also really entertaining and useful. I am starting to love my job because it brings various benefits.  Moreover, my colleagues are friendly, nice, and supportive and I am also lucky to have great managers and coaches, who are always willing to give me a hand.  Thanks to all of them I can develop my skills."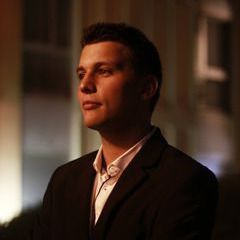 Franck Software Engineer
" After working a couple of years in a startup, I joined Port Cities as a Solution Engineer. Everyday work in Port Cities is challenging and at the same time exciting, as we work on various business cases from all around the world. The team is composed of people from over 15 different nationalities creating a nice mix of cultures. Port Cities management value a lot the autonomy, the self-responsibility and the flexibility which creates a perfect atmosphere to work and self-development & improvement  !  "


           About Port Cities


12 branches on 4 continents


170+ Port Citizens
The best Odoo partner in APAC


500+ successful ERP implementations