Japanese Support Analyst Mexico
      Job Description
Provide support to our clients in Japan from the Port Cities Office in Mexico to ensure that they are satisfied with their new system/software.

Close support with Software Engineers to resolve issues in the system and perform functional QC for developments made by Software Engineers.

Support and strengthen communication with clients by answering any functional questions regarding their ERP system/software.

Analyze issues by providing necessary troubleshooting and production support when a breakdown occurs and immediately remedy the system when flaws are encountered.

Update Functional Specifications & UAT plans, prepare test cases and assist in user training and deployment preparation for the end-users.

Test Odoo workflows by conducting internal testing on configuration/ development before releasing them for UAT by business users.

Escalate customer support issues and any other related issues identified. 

Drive forward the resolution of tickets

Achieve operational KPIs related to Customer Support Services. (example: Response time, Resolution time)
Requirements
Minimum 2 years experience as a Business Analyst and/or Support Analyst.

Previous experience with ERP Software solution vendors like Odoo, SAP, Oracle, Microsoft is preferred.

Experience within IT Systems/Software as a Business Analyst or Support Analyst.

Proficiency in the Japanese Language with a minimum N2 Level.

Proficiency in English as you will be communicating with multinational colleagues on a daily basis. 

Have strong communication and interpersonal skills: ability to build and maintain strong relationships with the team, cross-functional colleagues, and external partners.

Have a Customer centric approach.

Be able to pay attention to detail.

Possess critical thinking and problem-solving skills.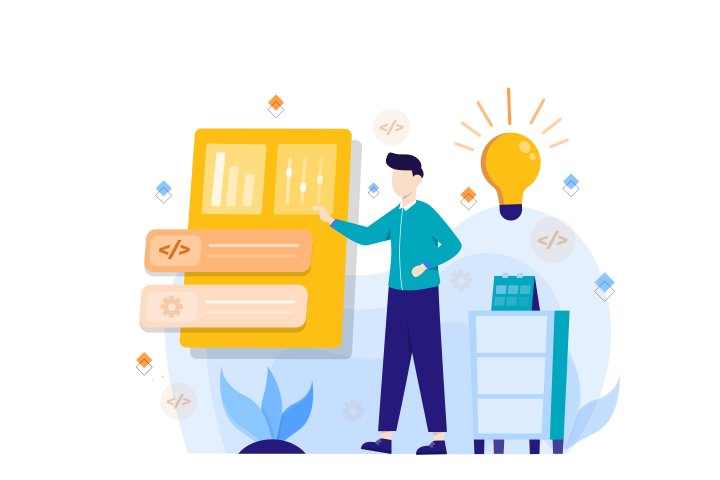 Submit your CV
Send us your CV with information about your skills, previous work experience & any projects you've done.

Interview 
with HR
HR will have an interview with you regarding your experience & fit for this position. 



Demo Case  Study
We will send a demo with a few practical questions to better understand your skills & background.. 



Interview with HR Manager
You will meet your future leader, who will discuss  your case study and other topics.. 



You get a Job Offer
After you successfully pass all the steps, we will get back to you with a job offer to join our group team. 



First day at Port Cities
Join us in our office in Mexico City, meet your new colleagues & start enjoying the ride with Port Cities!

Global Environment
Our team has branches in 10 countries and you can meet colleagues of 15+ different nationalities!

Career Growth
Twice a year, we assess the skills, performance & knowledge of our team and revise the wage, if applicable.

Regular Training
You will get assigned your own coach who makes sure that you have proper training & knowledge for your job.

Constant Learning
You will meet customers of different industries, backgrounds & sizes. There is a lot of learning opportunities.

Extra Benefits
CAREER GROWTH
Depending on your skills and performance, you can have career growth possibilities inside the company. Furthermore, you can become a manager or director.
WORK EQUIPMENT
You will receive a laptop to assist and support you fulfill your work functions and responsibilities with ease and efficiency.

FLEXIBLE WORKING HOURS
You get the best of both worlds with our hybrid style of working where 100% remote work option is possible.




Why Port Cities?
INTERNATIONAL TEAM
We have a team consisting of different nationalities. Our common language is English and it is a great place to practice it & speak it on a daily basis.

LEARN & IMPROVE
We always strive to learn new technologies, to improve our skills & to make sure we are up to date with our knowledge to be great consultants.
WE HAVE FUN TOGETHER
We have a very open & honest company culture and we enjoy spending time together - be it a taco night, running a marathon, or just enjoying good food & drinks together.
Your future colleagues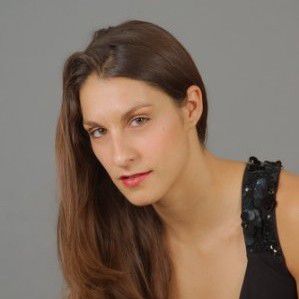 Mylene, Director of Americas
"Port Cities is the perfect company to professionally grow. I really enjoy the collaboration we have with the team. We are working in a friendly space with a nice team spirit. Many challenges are raising all the time, and that makes every day a new experience. Being leading Port Cities Americas is a pleasure for me and I am looking forward to working with you! "


           About Port Cities


12 branches on 4 continents


270+ Port Citizens
The best Odoo partner in APAC


500+ successful ERP implementations