Senior Software Engineer Mexico
      Job Description
Designing technical solutions based on the FRD from our analysts.

Collaborate with the project team to understand functional requirements.

Analyze problems/features and estimate the implementation.

Developing custom modules into the Odoo ERP system.

Reviewing the code & ensuring its stability, reliability & performance.

Analyzing the issues, errors & debugging.

Training & coaching more junior developers. 
     Requirements
Advanced Diploma/Bachelors Degree in Computer Science/IT/Math/Phyics/Engineering.

A minimum of 2 years experience as a Software Engineer.

Experience with Odoo or other ERP system is a plus.

Good communication and interpersonal skills.

Have experience with Object Oriented Programming Language (Python is a plus).

Have experience with Java/Javascript/Mobile dev.

Have experience with Database Query (MySQL, Oracle, Postgre).

Ability to communicate effectively in English, with good verbal and written skills.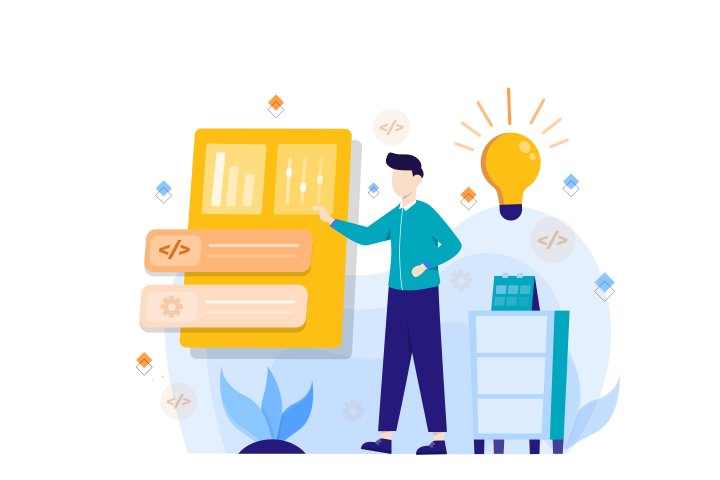 Send us your CV
Send us your CV with information about your skills, past work experience & relevant projects you took part in.

Answer our questions 
We will send you a few questions to understand a little bit more about your background, vision & expectations.



Interview with HR
Our HR personnel will have an interview with you about your appropriateness for the position. 



Case study
You will receive a case study, that you are required to complete to show your skills & experience with analysis & communication... 



Personal Interview
You will meet your future leader, who will discuss your case study, suitability  as well as other topics.



You get a Job Offer
After you successfully pass all the steps, we will get back to you with a job offer to join our group team. 



First day at Port Cities
Join us in our office in Mexico City, meet your new colleagues & start enjoying the ride with Port Cities!

Global Environment
Our team has branches in 10 countries and you can meet colleagues of 15+ different nationalities!

Career Growth
Twice a year, we assess the skills, performance & knowledge of our team and revise the wage, if applicable.

Regular Training
You will get assigned your own coach who makes sure that you have proper training & knowledge for your job.

Constant Learning
You will meet customers of different industries, backgrounds & sizes. There is a lot of learning opportunities.

Extra Benefits
     CAREER GROWTH
Depending on your skills and performance, you can experience career growth possibilities inside the company. Furthermore, you can become a manager or director. 

EXTRA DAYS OF LEAVE
After a well delivered project, it's important to rest too! That's why we offer extra days of paid leave to our employee's in Mexico.

HOME-OFFICE DAYS
We offer the option to work from home on some days (when you are not personally needed in the office). So plan your day accordingly & work in your pajama's, from bed all day? Sounds good!



Why Port Cities?
INTERNATIONAL TEAM
We have a team consisting of different nationalities. Our common language is English and it is a great place to practice it & speak it on a daily basis.

LEARN & IMPROVE
We always strive to learn new technologies, to improve our skills & to make sure we are up to date with our knowledge to be great consultants.
WE HAVE FUN TOGETHER
We have a very open & honest company culture and we enjoy spending time together - be it a taco night, running a marathon, or just enjoying good food & drinks together.
Your future colleagues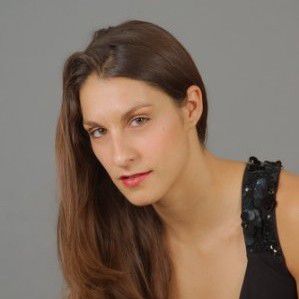 Mylene, Director of Americas
"Port Cities is the perfect company to professionally grow. I really enjoy the collaboration we have with the team. We are working in a friendly space with a nice team spirit. Many challenges are raising all the time, and that makes every day a new experience. Being leading Port Cities Americas is a pleasure for me and I am looking forward to working with you! "


           About Port Cities


12 branches on 4 continents


170+ Port Citizens
The best Odoo partner in APAC


500+ successful ERP implementations