Odoo ERP System
Odoo is the only IT system your company needs.
Manage all your departments simply & efficiently!
Learn about Odoo
Understand, Configure & Implement Odoo!
Thinking about implementing Odoo in your company? Learn about Odoo functionalities, best case practices & news about this popular ERP.
How can Odoo help my company?
Odoo automates your business
Odoo automates your business flows & allows you to focus on important tasks & decisions instead of administration.
Odoo gives you a clear overview
Odoo keeps all the information about your operations in one place & generates structured reports for you in just a few clicks.
Odoo saves you time & money
Odoo tracks the activities & performance of your team and helps you to identify issues & risks as soon as they happen.
GROW YOUR BUSINESS WITH ODOO
CONTACT PORT CITIES
Port Cities is an Odoo implementation partner ready to assist you with designing your Odoo ERP solution. This contact form helps us understand your needs.
DISCUSS YOUR NEEDS
Based on the provided information, our consultants analyze your requirements, and organize a demo to show you how Odoo works for companies like yours.
GET A TAILOR-MADE SOLUTION
Odoo demo is an essential step of our cooperation. Get the chance to consult the experts, and we will prepare a quote for your ERP solution.
How can Port Cities help you?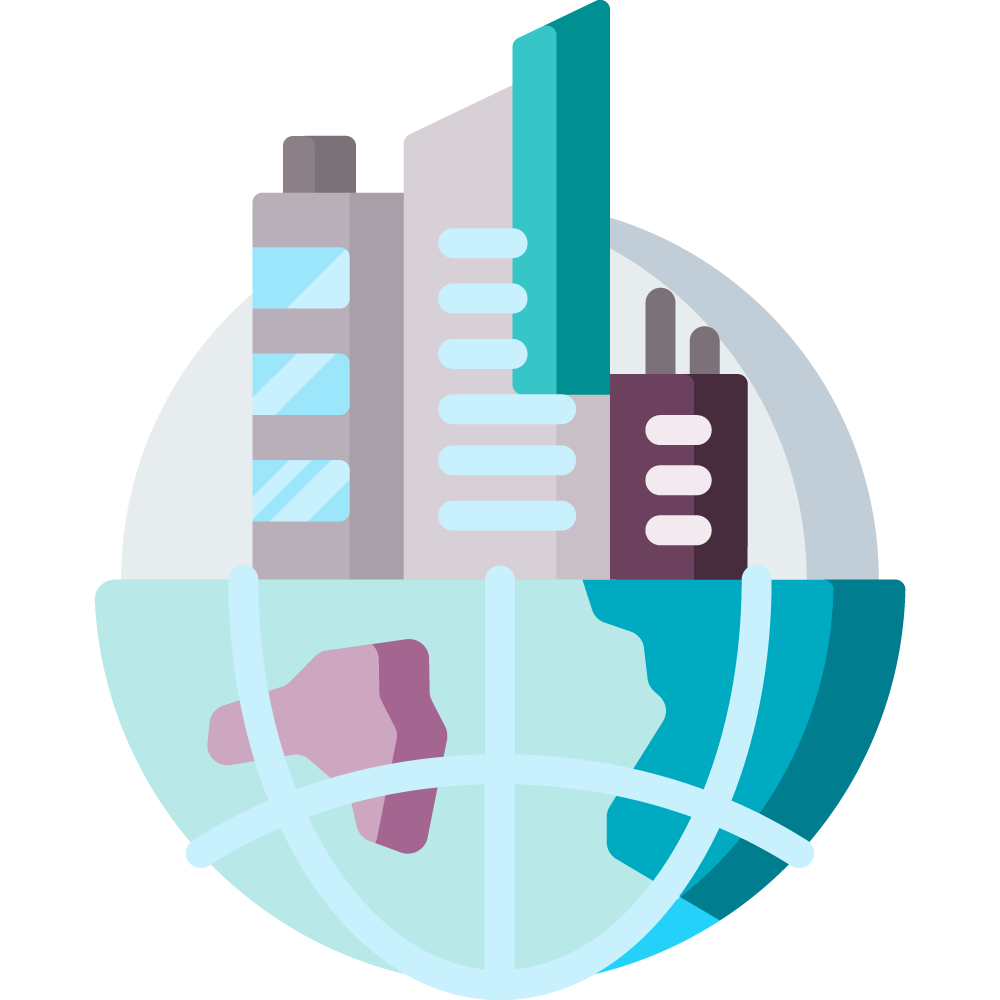 Make Odoo suitable for your business
Port Cities spends time with you to understand your operations, processes & concerns. Our goal is to find the right balance between configuring Odoo's default flows and customizing it specifically for your business.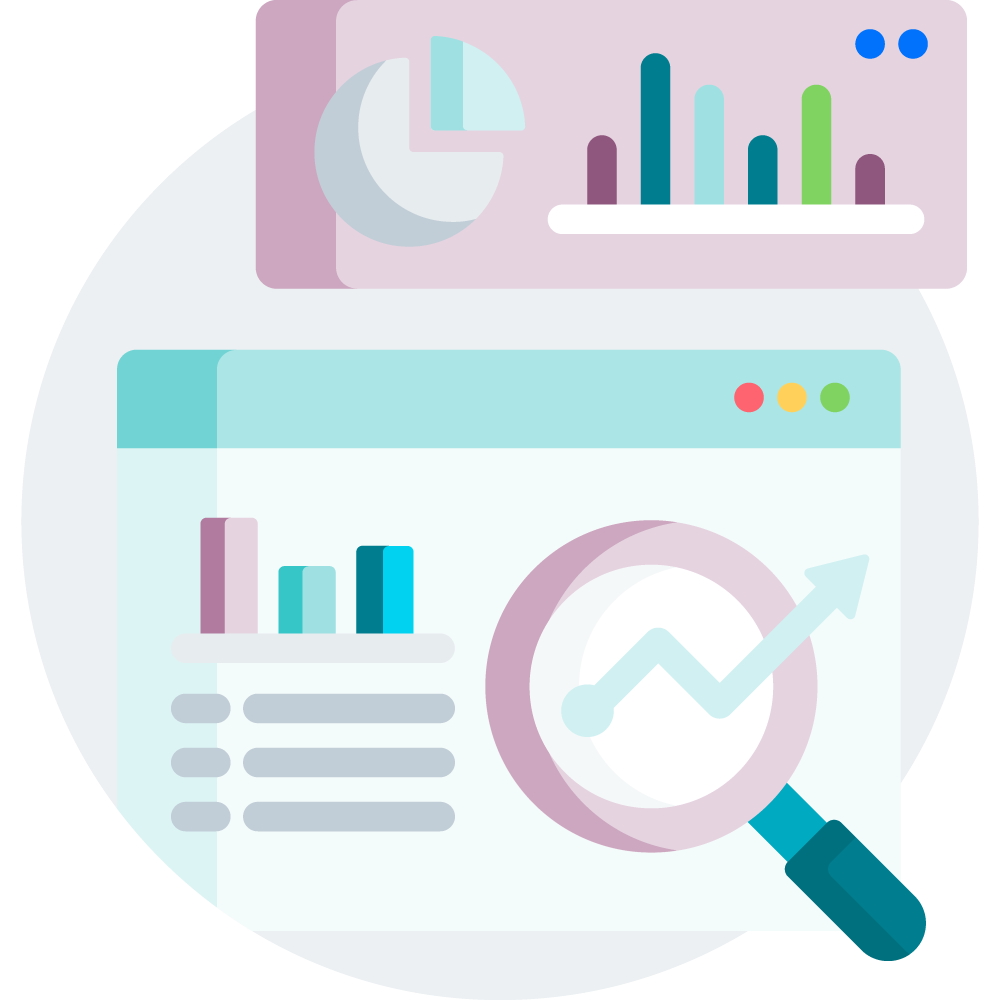 Save your resources & help you grow
With Odoo, every business can save time, money & other resources. Every business needs a functioning IT infrastructure to support the growth. Let us focus on your ERP, while you focus on your core business.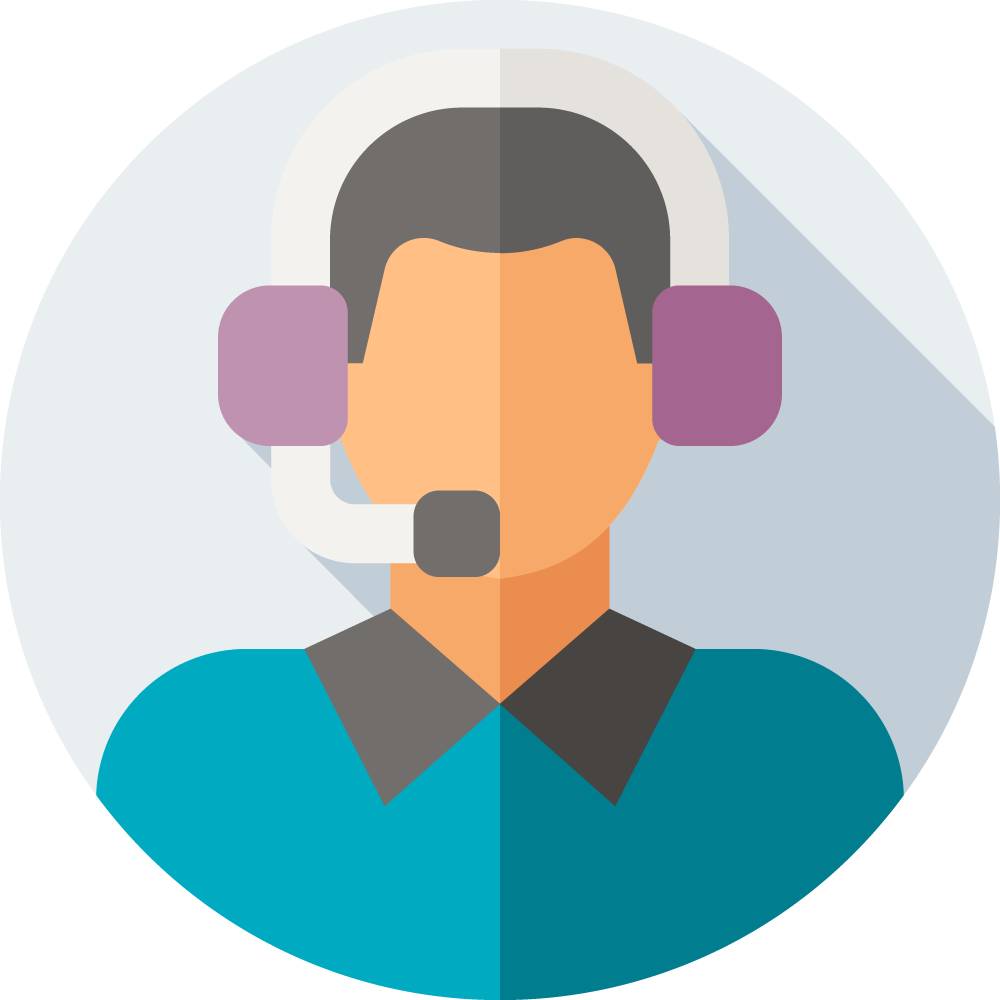 Non-stop support with latest technology
Technology is one of the best investments for businesses in the digital era. With a strong team, Port Cities can help you with your Odoo implementation & needed extra support.
Your problems are our problems.
Why Port Cities?
Port Cities have extensive experience with IT consulting, business analysis & Odoo.
awarded the best Odoo Partner in APAC region


20+ years of experience with business consulting

the biggest Odoo team worldwide

500+ successful ERP implementations around the world

Satisfied clients in 4 continents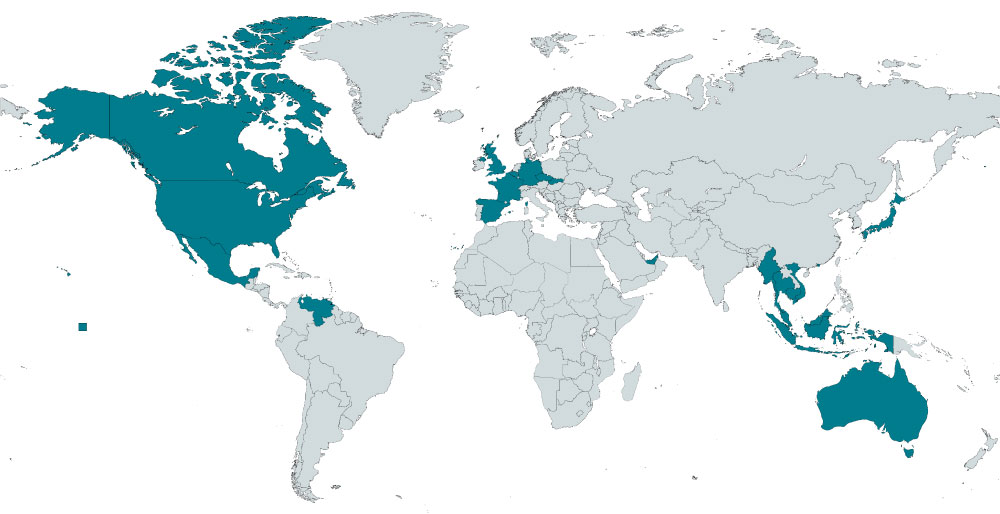 What do clients say about Port Cities?
We appreciate if the service provider is very responsive. And I would say Port Cities has been outstanding in their response times. I am talking about very short time frame between the inquiry/question and the response. Another even more important aspect, which I also see as very valuable for the company is that their response can also help to really address the issue. That I also rate highly. That was very helpful for Pacific Partners, one one hand, we got quick answers, and they were also the right answers.
You need to set the process first and software then will ´only´ help. Port Cities' intention is always to do a good job. Even if there have been unexpected situations along the way, our experience is very positive overall. You guys are awesome!
Odoo has some peculiarities where you need to have a partner to help you with. What we really appreciated with Port cities was the deep technical knowledge and the incredibly fast approach. If I have an issue with some transfer or some of the features, I can get a real-time reaction within a few hours. With PortCities it's a very fast process.
I was very impressed after first meeting with Port Cities. There are many Odoo partners in Vietnam, and I met most of them. However, Port Cities was the only Odoo partner who already knew what 3 Sach Food was doing. They tried to order products through our website, they visited our stores before they met me. They tried to understand our business processes so they could help us with our Odoo implementation.
50,000+ companies grow their business with Odoo ERP.
Discover how Odoo can help your business.
Latest News, Tutorials & Case Studies about ERP