Odoo Localizations for Malaysia
Since 2017, Port Cities in Malaysia has quickly become one of the leading Odoo implementation partners and the only certified Odoo Gold Partner in the country.
With a focus on customizing Odoo solutions for local companies, our Malaysian experts built several ready-made localized Odoo modules that can be further configured based on clients' needs.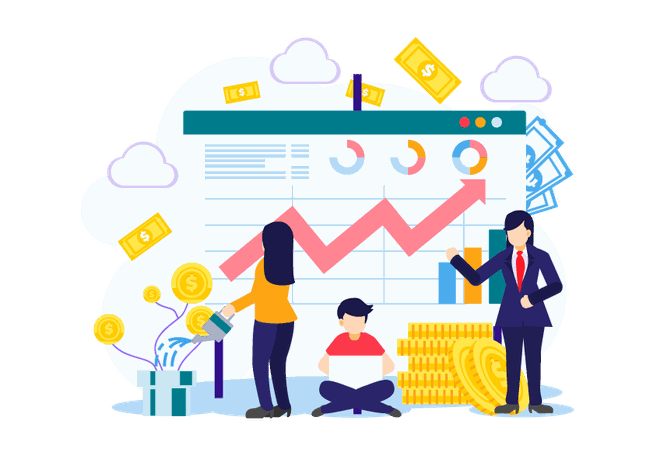 Benefits of Malaysian Odoo Localizations
Legal Compatibility
Developed by Port Cities experts in Malaysia, our localizations are regularly updated to comply with current Malaysian legislation.
Increased Productivity
The integration of Odoo modules saves time & ensures an error-free operation within your HR department.
Support in English & Malay
Talk to us online or meet us in our Kuala Lumpur office. We provide support in your time zone and your languages.
Certified Solutions
Our team has developed a certified Malay payroll solution, building on knowledge from best practices.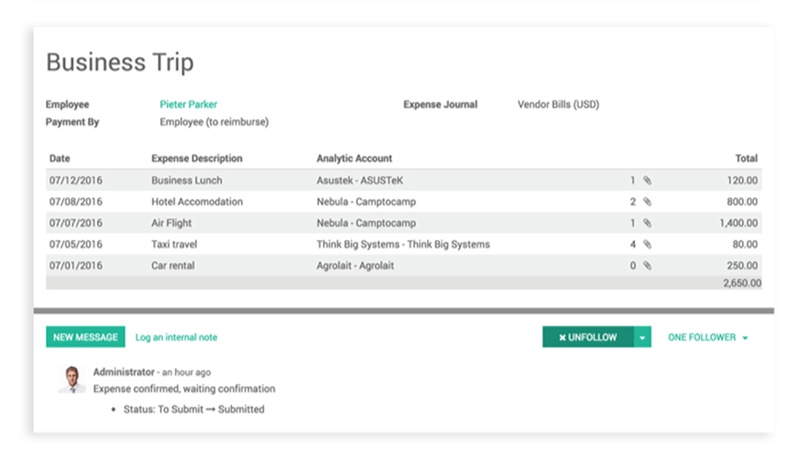 HRMS Solution
The Odoo HR Solution, consisting of modules such as Employee, Leaves, Expenses & Payroll, enables our clients to simply gather & centralize all employee data in one place. Odoo's built-in business intelligence and reporting features will boost the productivity of your staff and save the company's resources.

Payroll Solution
Our localized payroll module, accredited by the Malaysian government,
is completely integrated with other Odoo HR modules & compliant with local legislation. The salary structure can be further customized according to your company's internal regulations. Create, customize, export & distribute payslips in just a few clicks.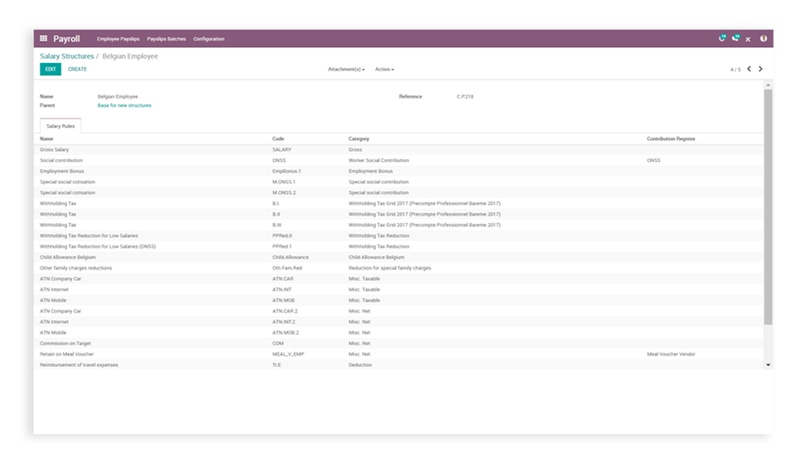 INTERESTED IN AN ODOO LOCALIZATION FOR A DIFFERENT COUNTRY?


Apart from the ready-made localizations, our IT developers are ready to work on any customization related to the Malaysian market & your company's needs.
Drop us a message for more details on any specifications you would like to get configured & our consultants will contact you soon.
Our Satisfied Malaysian Clients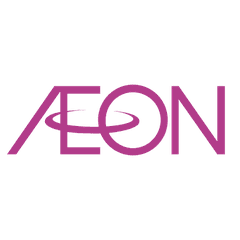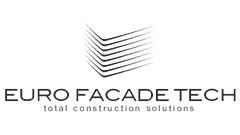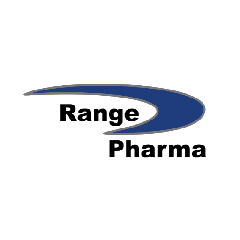 Operating in Other Countries?

Check Our Available Odoo Localizations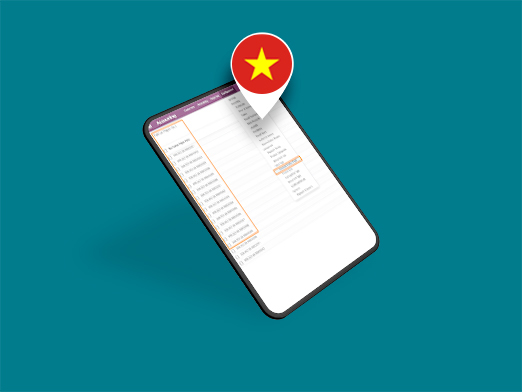 Our localized Odoo solutions for Vietnamese companies simplify administration processes & ensure accurate outputs. Find out how our payroll & accounting solutions can boost your business.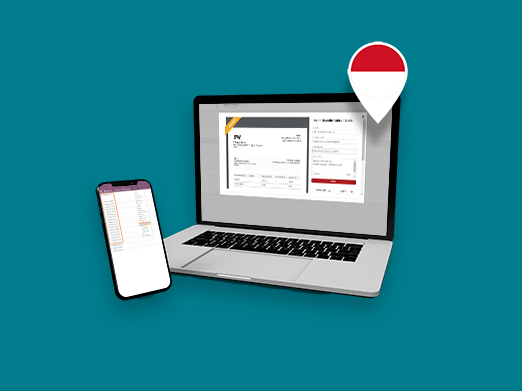 Manage your business effectively with our localized modules for Indonesia. Apart from developing a complex HR solution, our IT engineers have also customized Odoo accounting & invoicing applications to comply with local regulations.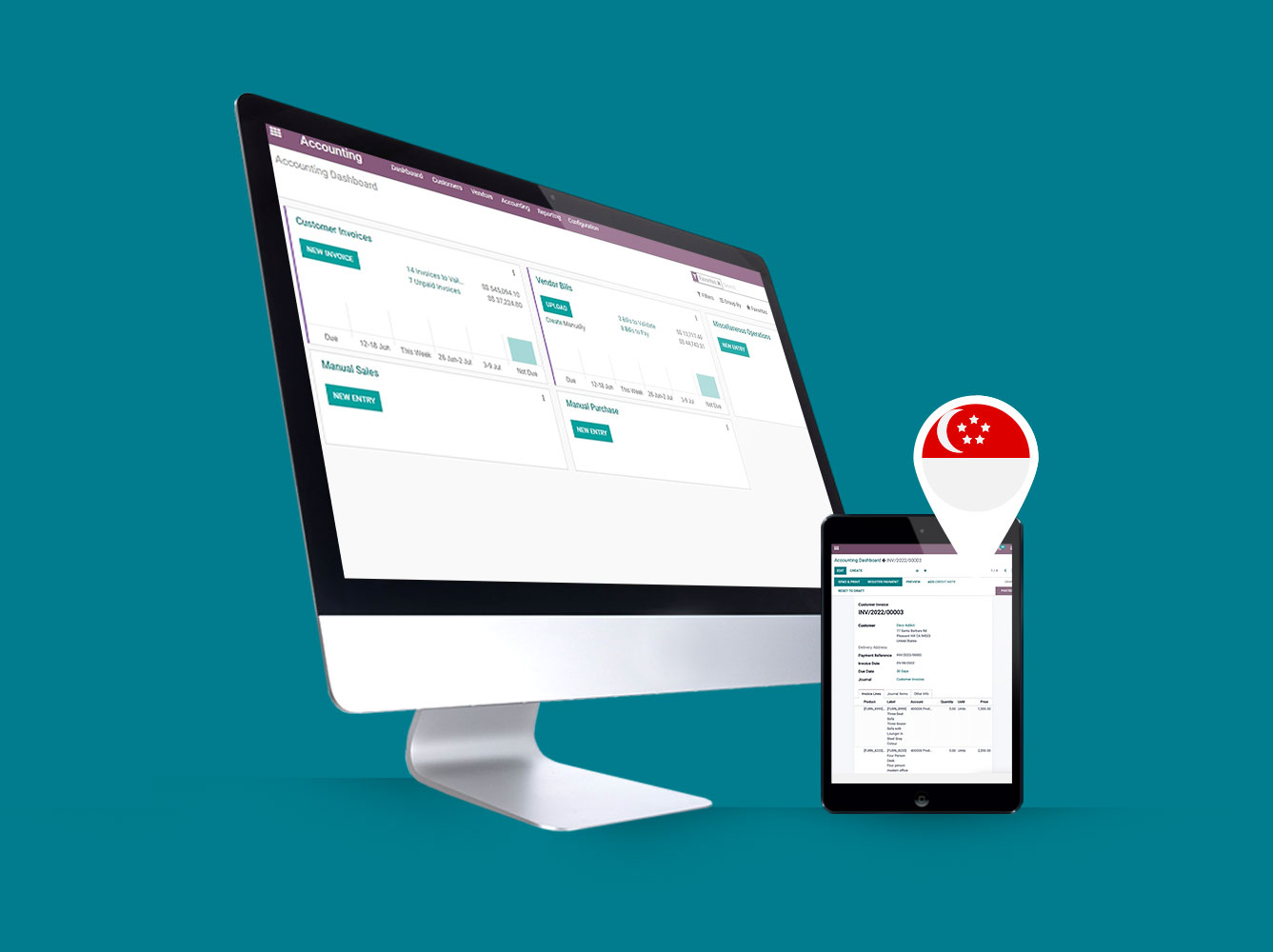 As Odoo's Gold & Certified Partner in Singapore, Port Cities have thoroughly selected & configured Odoo apps to help Singaporean companies transform resources into revenues quickly.