Prestashop - Odoo Integration
PrestaShop is an eCommerce website builder with catalog management and cross-selling capabilities. Integrating PrestaShop with Odoo synchronizes all your data such as Inventory level, Product Categories, Customers and Sales Orders in real-time.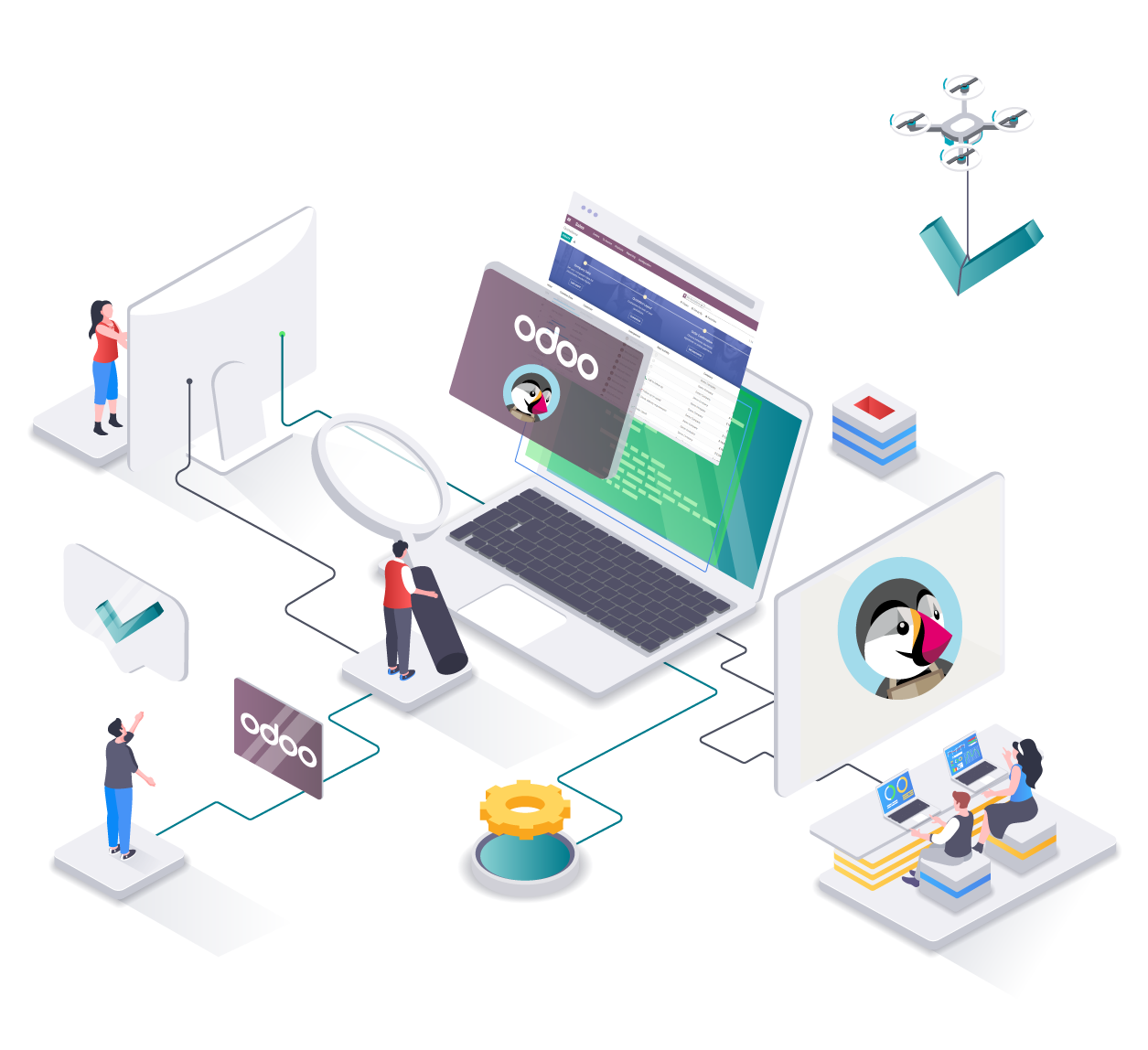 Why do you need Odoo - Prestashop integration?
You're already using Prestathop
If you are already a Prestashop merchant and now you decided to start implementing Odoo as the ERP system for your company, but you want to keep using Prestashop for your eCommerce.
You're planning to start using Prestashop
Odoo is your ERP system and you are thinking of outsourcing to an agency to set up your eCommerce on the Prestashop platform.
Before you think about integrating Odoo with Prestashop,
did you know Odoo has its own native e-commerce app?

Features of Odoo - Prestashop Integration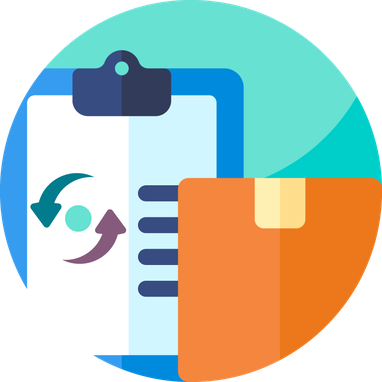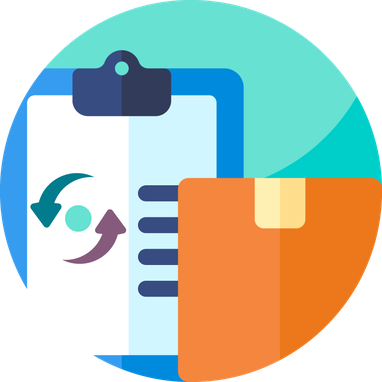 Manage Products

You can import products & product details in bulk or via the cron scheduler from PrestaShop to Odoo and export products in bulk or selected products from Odoo to Prestashop.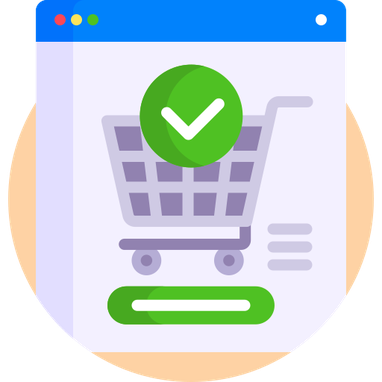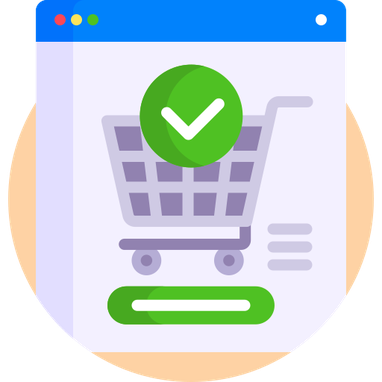 Manage Orders & Customer Data

Import Order Information (details, statuses) and Customer Data in bulk or via a cron scheduler from PrestaShop to Odoo.

Manage Categories

Product Categories can be imported in bulk or via cron scheduler in Odoo, and exported in bulk or selected form from Odoo to Prestashop platform
Synchronize Order Statuses

You can manually fill the corresponding order statuses of Prestashop and Odoo in the Odoo Order Status table.
Real-time Synchronization

This integration allows you to synchronize order statuses (cancel, shipment and invoice), as well as Inventory data between two platforms in real-time.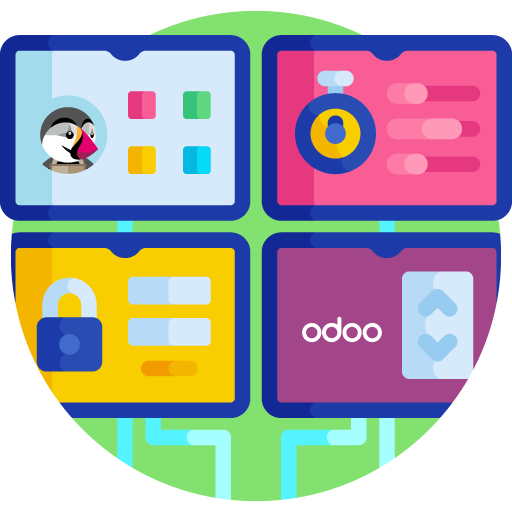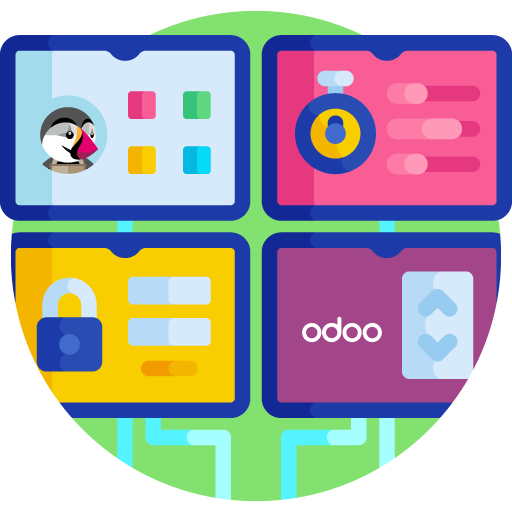 Enhanced Dynamic Dashboard

You will be able to track your data from Prestashop via a dynamic dashboard with data analysis features in your Odoo. You also can Import/Export channel data directly from this dashboard.
INTERESTED IN PRESTASHOP INTEGRATION?
CONTACT PORT CITIES
Port Cities is an Odoo implementation partner ready to assist you with the configuration of your Prestashop integration solution. This contact form helps us understand your needs.
DISCUSS YOUR NEEDS
Based on the provided information, our consultants analyze your requirements and organize a demo to show you how Prestashop works with Odoo for companies like yours.
GET YOUR PERSONALIZED PRESTASHOP INTEGRATION
After the demo, we will implement the Odoo Prestashop integration so you can handle your eCommerce operations seamlessly.
Frequently asked questions about Odoo - Prestashop integration